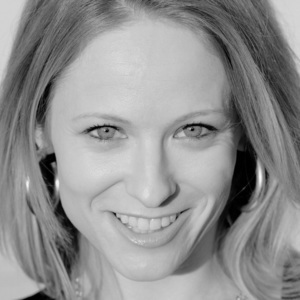 Emily vanSonnenberg
Special guest
Emily vanSonnenberg is a psychologist, consultant, university instructor and psychological and behavioral healer. She created and taught the very first positive psychology course for UCLA undergrads, and she now teaches the course for UCLA Extension.
Emily has conducted research at major institutions on various psychology-related phenomena, and gives lectures, workshops and presentations around the world.
She received her Bachelor's degree in Psychology from UCLA, as well as a Master's of Applied Positive Psychology from the University of Pennsylvania. In her private practice she specializes in helping highly sensitive, empathic, creative, and ambitious people heal and grow.
Emily vanSonnenberg has been a guest on 1 episode.
September 9th, 2020 | 25 mins 6 secs

Thank you for tuning in to a very special episode of Choosing Your Reflection. This week we sit down with psychologist and UCLA lecturer Emily vanSonnenberg for a dive into the science behind what we wear. Unpacking concepts like enclothed cognition, satisficing, and retrospective savoring, Emily helps us understand a little more about the mental side of the journey to finding an outfit, and explains subconscious concepts that may be making finding the "perfect" outfit a little more difficult. As Emily discusses the sartorial sciences, she takes time to share some happiness strategies not just for brides and grooms, but for everyone!