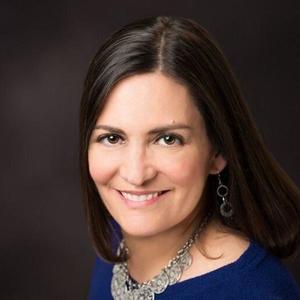 Terry McDougall
Special guest
Terry is an executive and career coach, speaker and best-selling author of Winning the Game of Work: Career Happiness and Success on Your Own Terms.
She works with managers, executives and professionals who want to draw upon their greatest, most authentic abilities to positively impact their organizations. She supports clients who are creating change, driving innovation, and navigating transitions.
Terry relies on both her formal training as a coach and first-hand experience as a corporate leader to support her clients as they work towards their goals. In coaching engagements, Terry serves her clients as a partner and encourager as they break new ground; as a sounding board, supporting them as an objective listener; as a scout, who sees the larger context, their possibilities and potential; and, as a catalyst, helping to spark their commitment and action.
After 30 years of corporate business experience, 15 of which were in senior managerial roles, Terry chose to become a coach to concentrate on helping leaders step fully into their potential to lead satisfying careers. Though the majority of her professional experience is in financial services and marketing, her work exposed her to a wide variety of industries, business climates and corporate transitions such as mergers, acquisitions, divestitures and restructures.
Terry McDougall has been a guest on 1 episode.
May 26th, 2021 | 35 mins 42 secs

This week on Choosing Your Reflection we have the privilege of picking the brain of marketing guru and best-selling author Terry B. McDougall. Blazing a trail by being traditional, Terri takes us through how her ideal, classic event was far from her familial norm. As a professional at unpacking the purpose behind the presentation, Terri walks us through the meaning of a traditional wedding for her, and how it acted as a powerful statement of her strength of will and determination to write her own future with her husband.